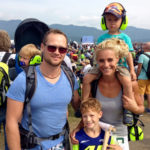 AIRPOWER19 is an event for the whole family*. It offers varied entertainment for children. In addition to the flight displays, there is a separate children's area supervised by qualified staff from Kasimir, a children's entertainment team.
Action and creativity
The AIRPOWER19 children's area boasts popular playground equipment such as a giant slide and a bouncy castle, guaranteeing lots of fun and exercise. Kasimir the clown and an experienced children's entertainment team also provide fun. Creativity can run free when drawing with coloured sand and building with wooden blocks. There will also be a kids' face painting zone where they can go wild.
Important
There is a fee of €6 per day and per child to use the children's area.
The children's area is located at the Gate 4 entrance on the AIRPOWER site. It is most easily accessible from car parks P6, P10, and P11.
The children's area is open from 7:30am until the end of the flight display at 5pm on both event days.
For safety reasons, the number of visitors in the children's area is limited. In order to allow all children to use it, children should limit their stays to three hours.
The responsible guardian must remain in the children's area if the child is under ten years old.
Each child must have their parent's or guardian's phone number, in order to be able to contact them if necessary.
The organisers accept no liability. The children will not be catered in the kids' zone.
* There is no age limit for visiting AIRPOWER19. However, we do not recommend that infants attend due to the characteristics of an airshow (e.g. very loud noises).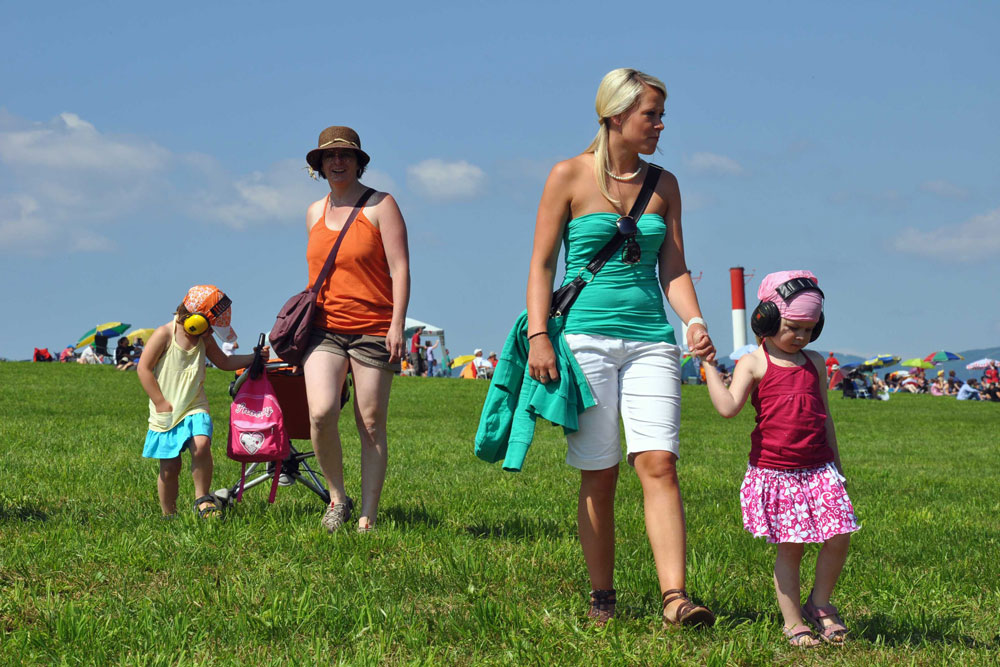 This page is also available in:

Deutsch