Styria – enjoying the great outdoors
Holidays in Styria offer great variety. Austria's most forested state offers amazing landscapes, diverse delights, and relaxation for body and soul.
The great outdoors beckons – the most heavily forested Austrian state
River meadows and gorges offer ideal terrain for hiking and cycling between Dachstein, Hochschwab, Zirbitzkogel, and Almenland. The most beautiful Styrian hiking trails and cycling routes for your holiday can be found here. A special tip is the "From Glacier to Wine" hiking route.
Relaxation in Styrian: wellness with natural resources
The soul can breathe in the green environment of Styria. The resting pulse sets in and the hectic day-to-day life is forgotten for a while. There are nine Styrian spas that use the power of natural resources to help you regenerate and relax. Experience for yourself how relaxing a bath in one of the Styrian thermal springs can be or pamper yourself with a wellness treatment with regional ingredients such as apples, wine, or pumpkin. The latest wellness offers can be found here.
Indulgence and culture in Styria
In the most fertile Austrian state, Styrian farmers, winegrowers, and innkeepers produce specialtiesthat you will not find anywhere else. You should definitely try genuine Styrian pumpkin seed oil, the aromatic wines from southern Styria, and the hearty Brettljausen (a mixed plate of cold cuts, vegan options available) from the cosy Buschenschanken.
You may also be tempted to indulge in the great outdoors. The Riegersburg and the Herberstein castle are ideal for family excursions. You can walk through a valley of farmyards at the Stübing open-air museum. The Universalmuseum Joanneum offers exciting exhibitions across twelve locations. A stroll through Graz's city centre offers a lot to discover for those interested in culture. Romantic courtyards beckon around the Herrengasse and Sporgasse; the beautifully painted figures of the Glockenspiel dance three times a day at the Glockenspielplatz. The Graz Schlossberg, 421 steps above the city, grants an amazing view of the red roofs of Graz's old city to which the Graz Kunsthaus (art museum) provides an impressive contrast.
Click here for more cultural tips.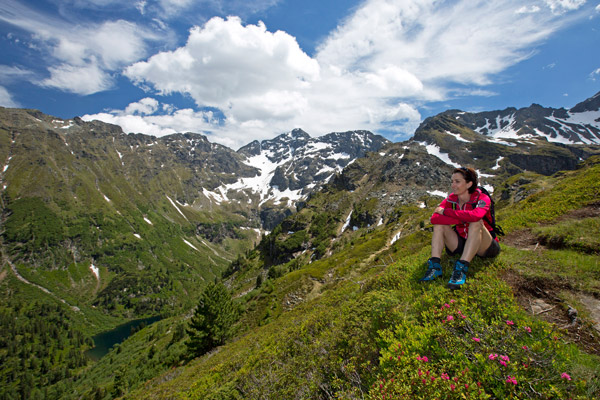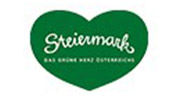 This page is also available in:

Deutsch