Although it is now used exclusively a civil aircraft, the Piper PA-18 Super Cub was originally a military training and reconnaissance aircraft. It first flew in November 1949. About 10,000 units were built by 1994 (with an interruption between 1983 and 1988).
The Piper PA-18 is an old-school aircraft. The structure of the fuselage is a tube which, like the wings, is covered with a fabric. The Piper, originally designed as a military training and reconnaissance aircraft, is now a world-renowned civilian aircraft used in a wide variety of fields. The applications range from training and glider towing to use on particularly short landing slopes, where the Piper can fully exploit its strengths. The Piper is especially popular for its comfort at cruise.
The Austrian Federal Armed Forces also appreciated the low-cost aircraft and trained its pilots on it from 1957 to 1965. A Piper PA-18 can be seen in the static display at AIRPOWER19.
Facts & Figures
Manufacturer Piper Aircraft Corporation
Version Piper PA-18
Length 6.82m
Height 2.05m
Wingspan 10.8m
Kerb weight 422kg
Max. Take-off weight 794kg
Top speed 205km/h / 111kts
Service ceiling 5,180m / 17,000ft
Engine Continental C-90 8F
Power 91.3hp
Crew 1-2
Static display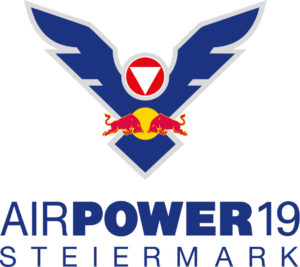 This page is also available in:

Deutsch