During World War II, the Hawker Hurricane fighter aircraft was one of the main stays of the British Air Force. Already after the first test flights in June 1936, the Ministry of Aviation ordered the enormous number of 600 units for the conditions at that time – the simple construction of the Hurricane favored a rapid mass production. Among her strengths were her powerful engine, retractable chassis and eight machine guns. In 1940, 55 of the British air victories were due to the Hurricane alone.
By the end of series production in September 1944, more than 14,000 models had been produced, of which almost 3,000 were delivered to the Soviet Union.
On the AIRPOWER16 a copy will be displayed in the static display.
Facts & Figures
HManufacturer Hawker Aircraft Limited
Registration G-CBOE
Length 9.90 m
Height 4m
Wingspan 12 m
Kerb weight 2560 kg
Max. Starting weight 3910 kg
Top speed 250 KIAS / 463 km/h
Service peak height 10,000 ft / 3,048 m
Engine Rolls-Royce Merlin 500
Power 1x 1,600 hp
Crew 1
Static display
Photo (c) copyright by C. Brechbühl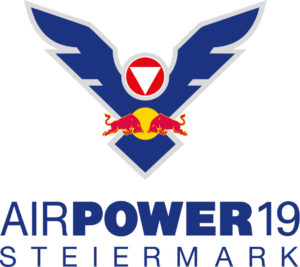 This page is also available in:

Deutsch