Precision. Speed. Daring. Aerobatics is one of the most demanding sports in the world – and fascinating to watch. A concentrated mix of technique, virtuosity, and style.
To share their passion for aerial acrobatics with a broad audience, Breitling has created the Breitling Jet Team, the largest civil jet flight acrobatics team in the world.
With fast, powerful aircraft and top pilots, the unique team embodies the cherished brand values ​​of performance, precision, aesthetic perfection and innovation. Every appearance of the Breitling Jet Team is a breathtaking sight. A meticulously choreographed ballet, in which the aircraft sometimes fly side-by-side at 700km/h and at a distance of just three meters. A fast-paced choreography, all perfectly calculated, rehearsed, synchronised and planned down to the last detail.
Welcome to a world where extraordinary performance is part of the agenda.
The Breitling Jet Team flies seven Aero L-39C Albatross, Czech-built military two-seat training aircraft that are also suitable for passenger flights. These fantastic aircraft offer a great balance between performance, aesthetics, reliability, and operating costs. They were widespread across the former Eastern Bloc. The Breitling Jet Team has acquired them in an excellent technical condition. To emphasise their powerful and dynamic appearance, Breitling has given them a black, anthracite, and metallic grey paint that perfectly matches their spectacular features and enhances the incredible stunts. A bold, eye-catching design depicts the number of each pilot in a particularly unique way. It is tightly framed and adapted to the shape of the wings and ailerons. Another spectacular feature is the dark hue of the fuselage, which stands out from the metal grey of the wing underside and ensures that the aircraft looks like a bullet from the ground.
Aircraft: Aero L-39C Albatross
Homepage: www.breitling.com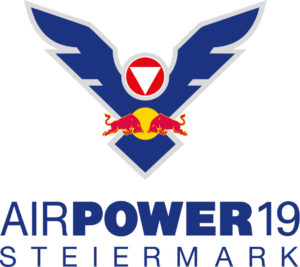 This page is also available in:

Deutsch