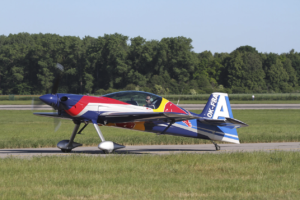 The XtremeAir XA42 is a sports and aerobatic aircraft produced by XtremeAir and based at Magdeburg-Cochstedt Airport.
The XA42 is an "unlimited aerobatic" aircraft. The two-seater full-CFK aircraft is a low-wing model with a conventional tail. The aircraft is equipped with a three-bladed adjustable propeller from MT. The aircraft was approved in the classes Aerobatic and Utility according to CS-23 in March 2011. It was further approved by the FAA in November 2012.
The large control areas combined with consistent lightweight construction allow a high manoeuvrability with a reduction in control forces. The single-seat XA41 variant was approved by EASA in February 2012.
"She really has it in her! It's like the sudden ascent to Formula One after driving a good sports car. The difference is really huge," says Jan Rudzinskij of the Czech Aerobatics team.
Facts & Figures
Manufacturer XtremeAir
Version XA 42
Length 6.67 m
Wingspan 7.5 m
Height 2.54 m
Max. Take-off weight 999 kg
Kerb weight 610 kg
Top speed 420 km/h /
Engine Avco Lycoming AEIO-580 B1A
Power 180hp
Crew/Passengers 1/1
Flying display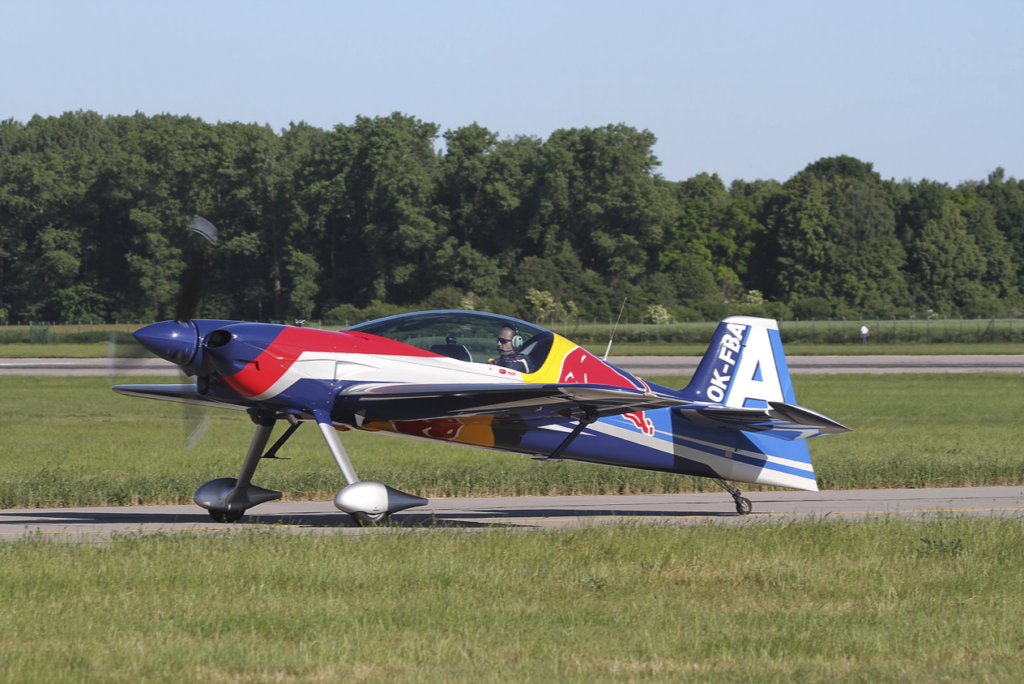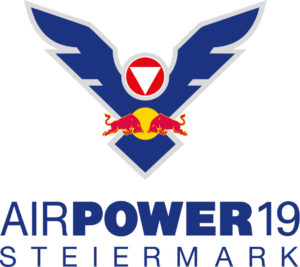 This page is also available in:

Deutsch