A platform for a specialist technology and business exhibition, organised by the Austrian Chamber of Commerce /ARGE Industrial Cooperation & AeronauticalTechnology, will be held for the first time at AIRPOWER19.
The aim of this trade fair-like exhibition in the VIP sector is to network domestic and international companies from the aviation industry in a joint presentation of their services to each other and to VIP guests, and to support the mutual exchange of information.
Numerous interested companies have accepted the offer and will be represented at the AIRPOWER19 technology and business exhibition:
"Back-to-Back" to AIRPOWER19 can be found on 4th and September 5, 2019, at this year's Austrian Aviation Technology Days in Spielberg. This event will be held in cooperation with the Federal Ministry of Transport, Innovation & Technology, the Federal Ministry of National Defence, the ARGE Industrial Cooperation and Aviation Technology (AICAT), and the StyrianChamber of Commerce.
This year's meeting of the Austrian aviation stakeholder community offers participants the opportunity to learn about Artificial Intelligence and Experts of the Future through contributions and panel discussions by international and Austrian experts.
On 5th September, participants of the AUSTRIAN AVIATION TECHNOLOGY DAYS will be guests at the opening of the AIRPOWER19 Technology and Business Exhibition.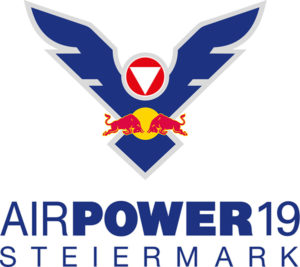 This page is also available in:

Deutsch