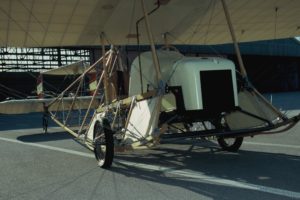 Alfred Ritter von Pischof (1882-1922) was a great Austrian aviation pioneer. In 1909 he designed and built the machine that was to make him famous – the "Autoplan". It was one of the safest and most innovative flying machines of its time.
The Pischof Autoplan was originally built in 1909 by Werner & Pfleiderer in Vienna and then from February 1911 to May 1914 by the Austro-Hungarian Autoplan Werke Ges.m.b.H. The longest flight was from Wiener Neustadt to Budapest, over 240km.
Replicatiom of the Pischof Autoplan took more than 8,000 hours under the strictest safety regulations. The Autoplan was built by the aircraft manufacturer Walter M. Krobath in Vienna with the support of the Federal Ministry of Transport, Innovation, and Technology.
Exactly 93 years after Pischof's maiden flight, the newly reconstructed Autoplan took off on its first highly acclaimed flight from the same location at Wiener Neustadt airport. This is the resurrection of a legend. Austrian aviation has a long tradition. Bold flights in the past – world-class performance today.
Facts & Figures
Manufacturer Walter M. Krobath & Johannes Zimmer
Wingspan 14.00m
Length 10.00m
Height 3.00m
Max. Weight 1,000kg
Speed 100km/h
Crew/Passengers 1+1
Engine Mercedes Benz
Power 1x130hp
Display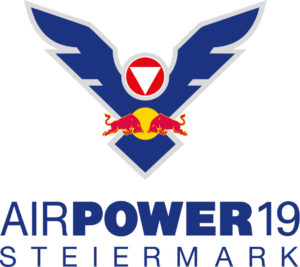 This page is also available in:

Deutsch