The light fighter aircraft of the American manufacturer Northrop is one of the most common patterns in the world: In more than thirty forces the F-5 was (or is still) the main feature of the Air Force. The first flight took place in 1959. Those models built until the late 1960s are known as the F-5 Freedom Fighter.
In 1970, a new version with larger tanks and new engines under the name F-5E Tiger II replaced the previous models. The Tiger II was put into service in Switzerland – and temporarily also in Austria: From July 2004 to June 2008, twelve F-5Es leased by the Swiss Air Force formed the core of the active component of Austrian airspace surveillance. After that, the Bundesheer (Federal Army) entered a new era with the EUROFIGHTER.
On airPOWER19, Swiss F-5E can be seen in the special painting of the
"Patrouille Suisse"
in the Flying Display.
Facts & Figures
Version: F-5E Tiger II
Length: 14.68 m
Wingspan: 8.13 m
Height: 4.06 m
Kerb weight: 6,663 kg
Max. Starting weight: 11.180 kg
Top speed: Mach 1.64 / 1,700 km/h
Engines: 2 General Electric J-85-GE-21A jet engines
Thrust: 2x 2.224 daN lb (with afterburner)
Crew: 1
Display: Flying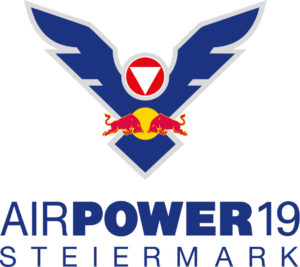 This page is also available in:

Deutsch