The NHIndustries NH90 (NATO Helicopter 90) is a medium-weight military transport helicopter in the 10-ton class. It is to form the backbone of the helicopter fleet in many European NATO member states – and beyond. The NH90 represents the largest military helicopter programme ever launched in the European Union. It has 23 variants, and so far 529 helicopters have been ordered for 14 customer states around the world. The NH90 is the first production helicopter ever to be operated by a fly-by-wire electronic flight control system.
The NH-90 is a multipurpose helicopter that can carry heavy loads, technical equipment, or up to 20 soldiers. Many parts of the aircraft are made of lightweight composite materials. Thanks to its two engines which deliver almost 2,400hp, the machine can carry a payload of over 10 tons.
The Federal Armed Forces deployed the NH-90 in Afghanistan and Mali. The aircraft was on standby for medical evacuation flights, etc. The NH-90 was developed on behalf of France, Italy, the Netherlands, and Germany and is in service in the German Army.
Facts & Figures
Maximum speed 298km/h
Maximum cruising altitude approx. 4,000m
Range approx. 1,000km
Flight time at least 4 hours
Maximum speed 298km/h
Max. Take-off weight 10.6t
Length 15.88m
Rotor diameter 16.30m
Height 5.44m
Display Flying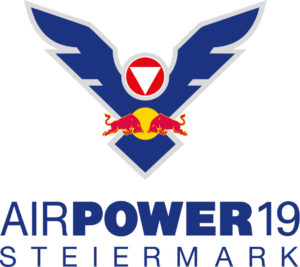 This page is also available in:

Deutsch