The Messerschmitt Bf 108 is a four-seater single-engine light aircraft from the German manufacturer Bayerische Flugzeugwerke (BFW) and Messerschmitt AG. It was initially designed as a competition aircraft and later developed into a luxurious high-speed travel aircraft. When planning the aircraft, Willy Messerschmitt realised his vision of an ideal aircraft, and the Reich's Ministry of Aviation saw it as an opportunity to win the 1934 European Tour. At the same time, technical innovations were tested on the model, some of which were then adopted in the Bf 109 fighter aircraft.
About 885 Bf 108s were produced between 13 June 1934 and 1945. Most of them were intended for the Luftwaffe and were used for retraining purposes or as courier aircraft.
Since production was transferred to France during the Second World War, the French could continue production after the war. The Société Nationale de Constructions Aéronautiques du Nord (SNCAN) used the Bf 108 as the basis for the further development of the model and, after 1945, produced a further 300 of the Nord 1001 and 1002 successor models.
Numerous records and sporting successes were achieved by the Bf 108 between 1934 and 1971. In particular, the design is closely associated with the name of the German sports pilot Elly Beinhorn, who gave the aircraft the nickname "Taifun" after crossing three continents in one day in 1936.
Facts & Figures
Manufacturer Messerschmitt AG
Length 8.29m
Height 2.85m
Wingspan 10.62m
Max. Take-off weight 1,380kg
Maximum speed 303km/h
Service ceiling 5,000m
Engine 1x ARGUS AS 10C/E
Power 1x220hp
Crew/Passengers 1/3
Static display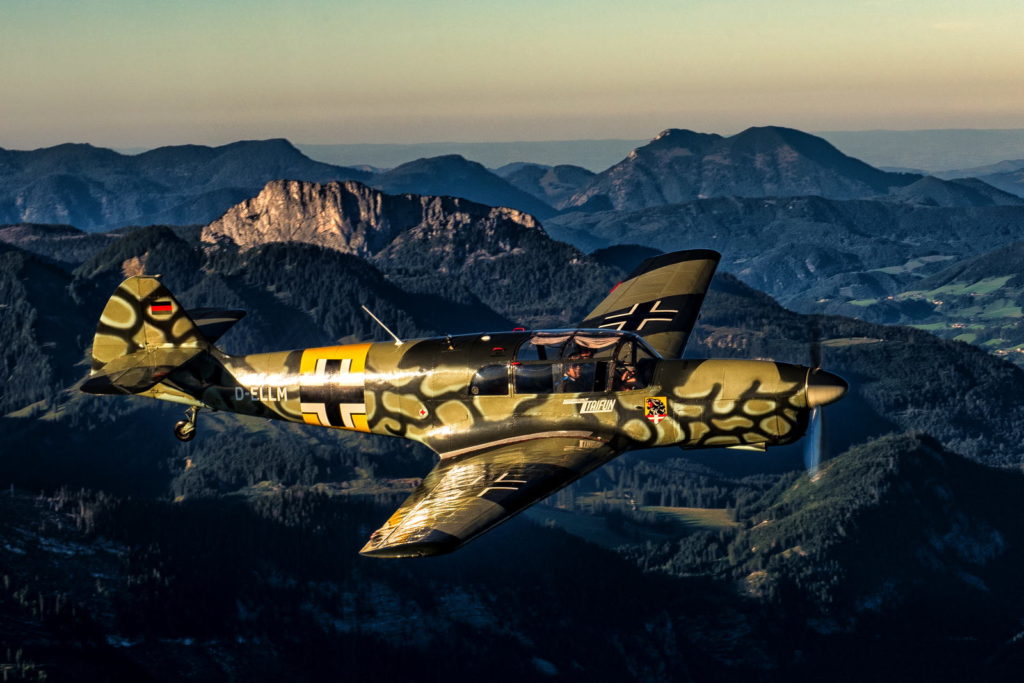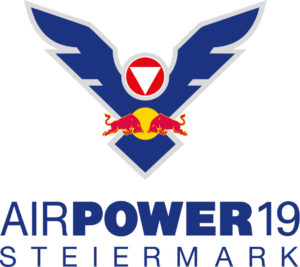 This page is also available in:

Deutsch