Welcome to the AIRPOWER19 Media Space
Media actors can find up-to-date, media-relevant information about AIRPOWER19 here.
From the photos of the press conference to the most spectacular shots on the ground and in the air during AIRPOWER19, from the media information to the latest background news, and more.
The publication of all images in connection with the editorial coverage of the AIRPOWER19 is free-of-charge if photo credits are provided.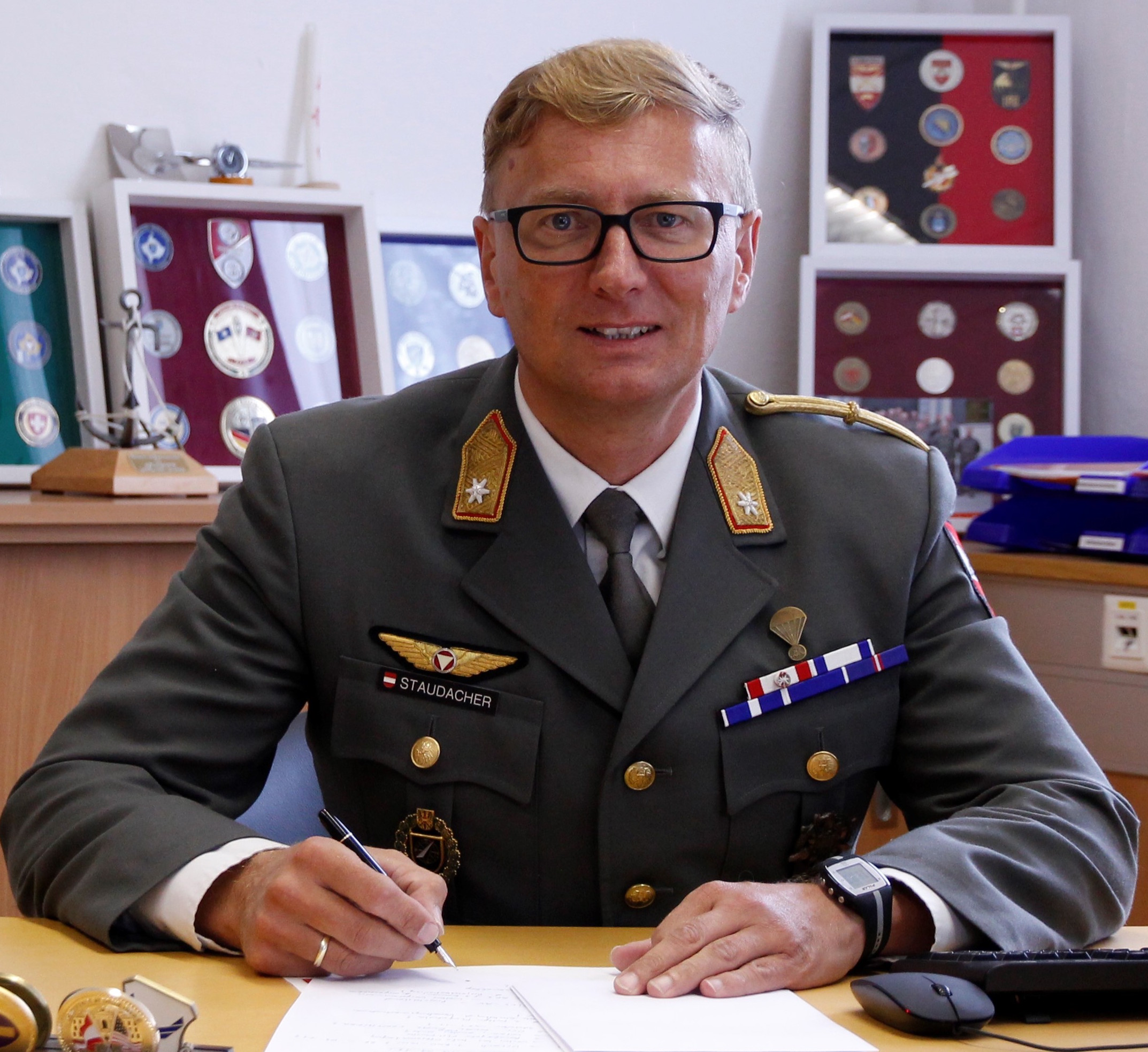 CV Brigadier STAUDACHER
You can download the photo of Brigadier STAUDACHER as a JPG file and his CV as a PDF here: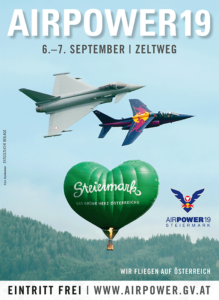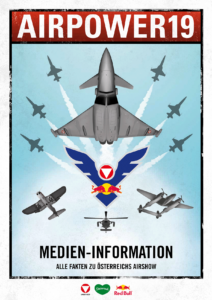 AIRPOWER19 Teaser
duration: 30 seconds
AIRPOWER19 Teaser
duration: 20 seconds
IntAIRview with Armin Assinger
duration: 1min 59 seconds
This page is also available in:

Deutsch