The Lockheed P-3 Orion is a four-engine propeller-powered aircraft that is used worldwide as a maritime reconnaissance aircraft and as a submarine hunter.
Designed for submarine hunting, the P-3C Orion is equipped with a variety of sensors. Large ocean areas can also be monitored by the aircraft. The aircraft are used to detect targets over large areas on and under the water. The Lockheed P-3 is also called the Flying Eye due to these capabilities.
The Federal Armed Forces acquired eight P-3C Orion aircraft from the Netherlands Navy in 2006. They are now stationed at the Graf Zeppelin naval wing 3. The P-3C Orion is used to perform large-scale airborne surveillance and reconnaissance over/underwater and over land, to act against underwater targets, to provide command support, for auxiliary and special tasks, and during Search and Rescue (SAR) operations.
Facts & Figures
Manufacturer Lockheed Corporation, USA
Wingspan 30.40m
Length 35.60m
Height 10.10m
Max. Weight 61,200kg
Cruising speed 639km/h
Maximum speed 761km/h
Service ceiling 8,625m
Crew/Passenger 4+21 depending on mission
Engine 4x Rolls-Royce Allison T56 turbo prop.
Power 4×4,600hp
Static display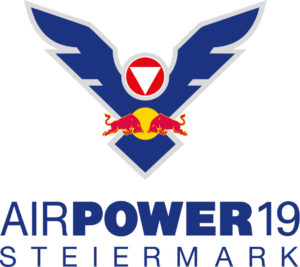 This page is also available in:

Deutsch