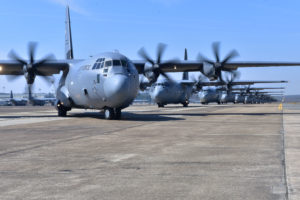 Lockheed Corporation's Lockheed C-130 Hercules is one of the most versatile and widely used military transport aircraft. After more than 60 years, its continuous development makes it one of the longest production aircraft in the world. The high-wing aircraft is powered by four turboprop engines. The civilian version of the aircraft is known as the Lockheed L-100 Hercules.
The C-130 Hercules is in service in around 70 countries, making it one of the most versatile transport aircraft. In addition to the C-130 original military transport aircraft version, there is the KC-130 for air refuelling, the HC-130 for search and rescue missions as well as helicopter air refuelling, and the EC-130, a conversion for electronic reconnaissance. The AC-130 variants are equipped with laterally firing guns to secure the battlefield.
The Hercules still has a range of 3,000 kilometres with a payload of 19 tons. It can thus transport 92 passengers or 64 parachutists or 74 stretchers and two paramedics to areas of operation.
A KC-130 made history on October 30, 1963. It became the heaviest aircraft ever to land on an aircraft carrier. The tests on the USS Forrestal were intended to determine whether the C-130 was suitable as a transport aircraft with a large cargo capacity and the necessary range to supply aircraft carriers. Although the tests on the Forrestal were successful, the US Navy later decided to commission the smaller Grumman C-2 Greyhound transport aircraft for launch, as operations with the C-130 were considered too risky.
A US AIR FORCE C-130 Hercules is presented at AIRPOWER19.
Facts & Figures
Manufacturer Lockheed-Martin, USA
Wingspan 40.41m
Length 29.79m
Height 11.66m
Max. Weight 70,307kg
Cruising speed 540km/h
Maximum speed 603km/h
Service ceiling 10,600m
Crew/Passengers 4+92
Engine 4x Allison-T56-A-15 propeller turbines
Power 4×4,240hp
Static display
(c) Copyright U.S. Air Force photo by Airman 1st Class Rhett Isbell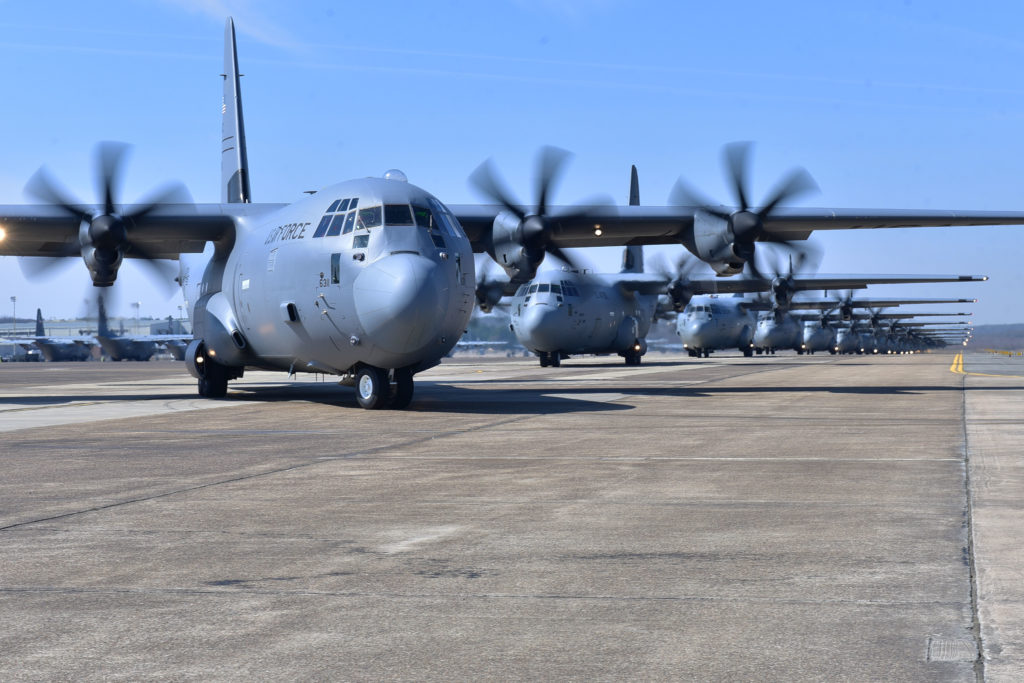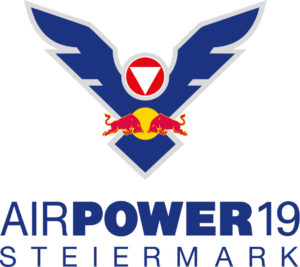 This page is also available in:

Deutsch