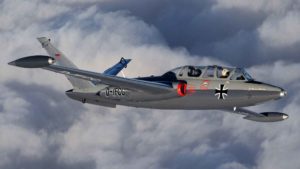 The two-engined all-metal aircraft CM-170 Magister was after the Fokker p.14 Powerrainer the second jet-powered school plane in the world. It was developed from 1949 by the French aircraft manufacturer Fouga from the turbine motor glider CM.8-R13 and its prototype first flew in July 1952.
Due to mergers and licensing, the Fouga CM.170 Magister also known as Potez (Fouga) CM.170 Magister, Sud Aviation(Fouga) CM.170 Magister and Aérospatiale (Fouga) CM.170 Master. In total, more than 900 copies were produced and commissioned by 17 countries, including Austria. From 1959 to 1972, the Bundesheer used 18 Fouga CM.170R Magister.
She achieved great fame in Kustflugstaffeln such as Patrouille de France, the Red Devils from Belgium and the Silverbirds from Austria.
The D-IFCC is the last flying model from German licensed production. The D-IFCC, powered by the two Marbore engines, is based in Paderborn and reaches a maximum speed of 715 km/h.
One of the former Bundesheer aircraft is exhibited in the Military Aviation Museum at Hinterstoisser Air Base and can be visited free of charge during AIRPOWER19.
Facts & Figures
Manufacturer Fouga
Registration D-IFCC
Length 10.06 m
Wingspan 12.15 m
Height 2.8 m
Max. Starting weight 3,300 kg
Empty weight 1,980 kg
Service peak height 10,363 m / 34,000 ft
Top speed 740 km/h / 400 KIAS
G-Limits +5.5/-3g
Engines 2 x Turbomeca Marboé II jet engines
Thrust 2 x 3.92 kN
Crew 2
DisplayStatic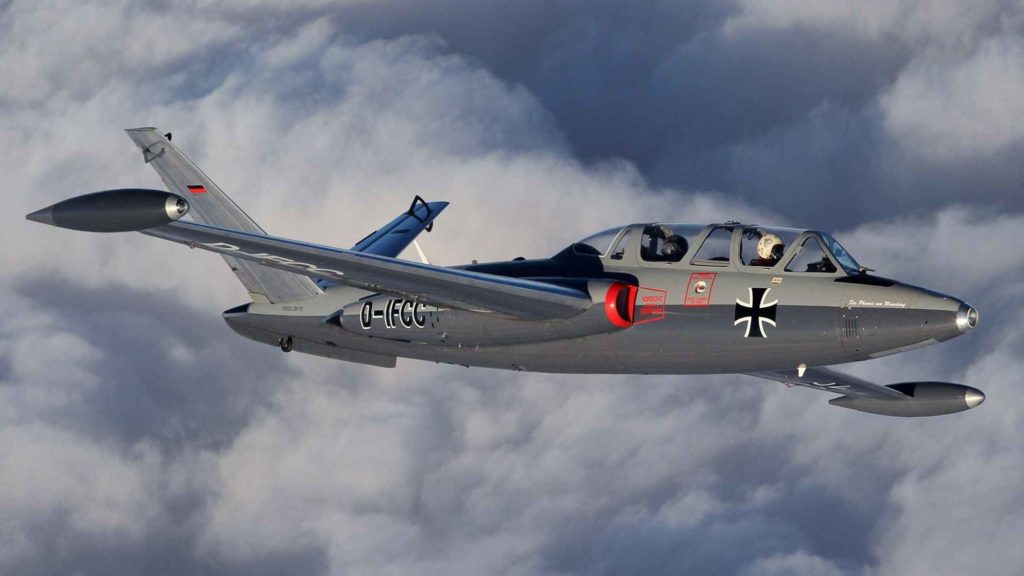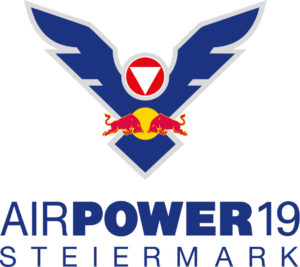 This page is also available in:

Deutsch