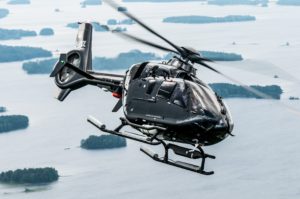 The Airbus Helicopter EC 135 is a modern helicopter with a jointless main rotor system. A special feature of this flight pattern is the sheathed tail rotor (Fenestron), which has a noise-reducing effect and reduces the risk of accidents. In various versions, the helicopter flies worldwide in the private sector, in the police and rescue service as well as in the military.
In 2000, the first models of the Bundeswehr began their service as training helicopters at the International Helicopter Training Centre in Bückeburg. Within 14 months, the flight students learn to fly according to visual and instrument flight rules, as well as the night flight with and without technical aids.
As of 2019, the current 13 aircraft have completed more than 100,000 flying hours.
Since 2013, the Navy has been using a specially equipped version for sea flight in cooperation with DL Helicopter GmbH. The young flight students of the Naval Air Squadron gain experience in the maritime environment before starting their training on the Sea King MK 41 or Sea Lynx MK 88A operational models. Thanks to the optionally available winch, for example, winch procedures for preparation for search and rescue operations can be practiced in practice for the first time.
Facts & Figures
Manufacturer Eurocopter (Airbus Helicopters)
Rotor diameter 10.20 m
Length 12.16 m
Height 3.64 m
Max. Weight 2,950 kg
Top speed 252 km/h
Cruise speed 180 km/h
Engine Pratt & Whitney PW206B
Power 2 x 816 hp
Crew/passengers 2 + 1 operator, max 4 passengers
Display Static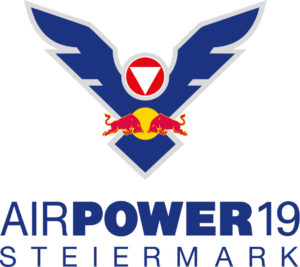 This page is also available in:

Deutsch