The Dornier 228 is a twin-engine turbine-powered propeller aircraft with short take-off and landing capability (STOL) from the German aircraft manufacturer Dornier. It was produced from 1981 to 1998 in Oberpfaffenhofen, Bavaria. Hindustan Aeronautics has also been manufacturing the aircraft under licence since 1986. In Germany, RUAG Aviation started production of the modernised Do 228 NG (New Generation) in 2009.
The Do 228 LM is used for multi-purpose, short-distance, passenger and material transport, both civil and military.
A "Graf Zeppelin" naval pilot squadron 3 aircraft from Nordholz will participate in AIRPOWER19.
Two DO 228 LM aircraft are equipped on behalf of the Ministry of Transport's Cuxhaven Emergency Command to monitor coastal areas for marine pollution. Using special equipment such as radar, infrared and ultraviolet sensors, microwave radiometers, and fluorescence lasers as well as video cameras, contamination detected during the flight is immediately forwarded to the command centre via a direct data line. Further action is coordinated from there. The aircraft can be used day and night.
Facts & Figures
Manufacturer Dornier Werke/RUAG Aviation, GER/CH
Wingspan 16.90m
Length 16.60m
Height 4.90m
Max. Weight 6,600kg
Cruising speed 370km/h
Top speed 435km/h
Cruising altitude 3,000m
Crew / Passengers 3/0 (civil version up to 19 passengers)
Engine 2x Garrett TPE 331-10 turboprop.
Power 2x776hp
Static display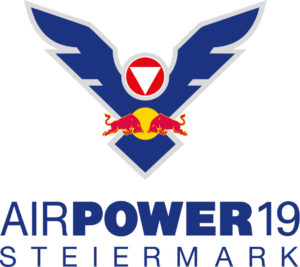 This page is also available in:

Deutsch