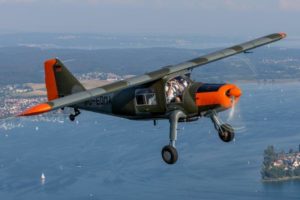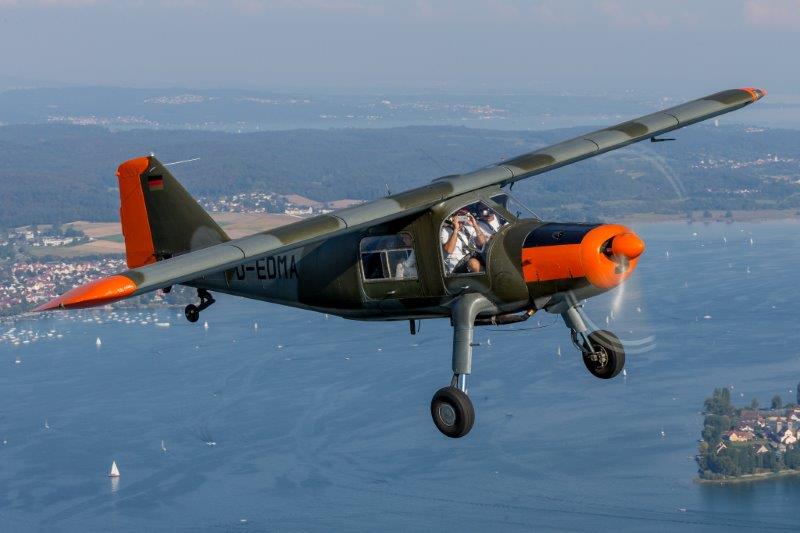 The Dornier Do 27 is a light single-engine STOL multi-purpose aircraft from the German manufacturer Dornier. As a high-wing aircraft with four to six seats, it was mainly used for military applications by the Federal Armed Forces and other militaries. The design was based on the Do 25 developed by Dornier in Spain.
Designed as a robust high-wing aircraft with a rigid chassis, the Do 27 is particularly suitable for off-piste use. Their short take-off and landing characteristics (STOL) contribute to this. After just 250 metres it reaches a flying altitude of 15 metres. From an altitude of 15 metres, it requires a stretch of only 183 metres to land.
Many Do 27s are still flying today. The D-EDMA being shown at AIRPOWER19 is a Do 27 A 4, built in 1959, factory no. 396. It was originally used by naval aviators, was later transferred to the JaboG 49 and from there to its official sport flight group.
It still performs its service as a passenger and parachute jumper aircraft at the successor organisation of the Bundeswehrsportfliegergemeinschaft Fürstenfeldbruck e.V. today.
Facts & Figures
Manufacturer Dornier – Werke GmbH
Wingspan 12.00m
Length 9.60m
Height 2.71m
Max. Weight 1,744kg
Cruising speed 200km/h
Top speed 248km/h
Service ceiling 4,800m
Crew/Passengers 1+3
Engine 1x 6-cylinder Boxer engine Lycoming GO-480 B1A6
Power 1x270hp
Static display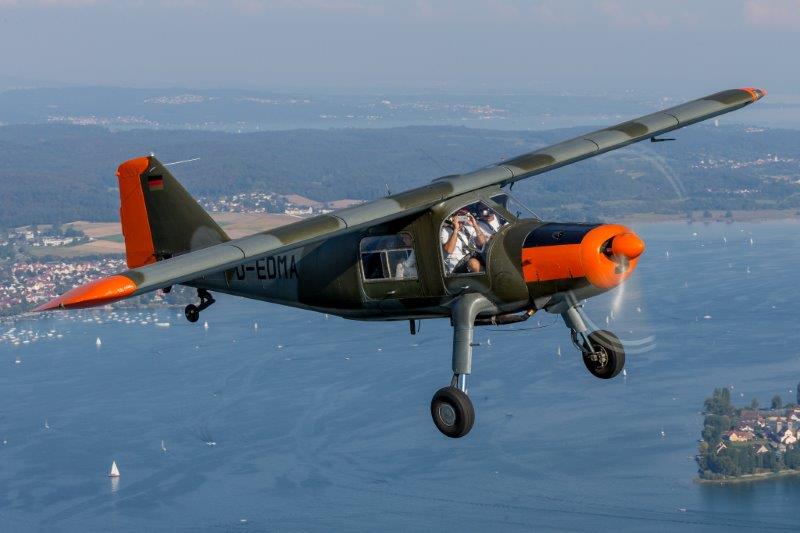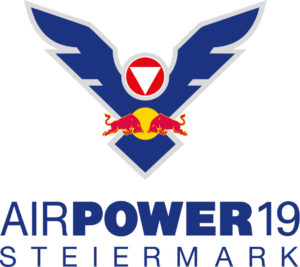 This page is also available in:

Deutsch