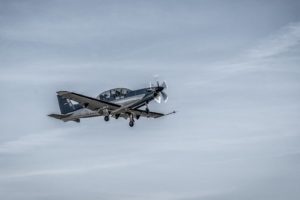 The Diamond Dart (Diamond Aircraft Reconnaissance Trainer) is a single-engine, two-seater turboprop training aircraft from the Austrian manufacturer Diamond Aircraft. The development of the air reconnaissance trainer announced at the Farnborough 2014 aerospace fair started in May 2015 and rolled out in December 2015. The prototype with the registration OE-VDA took off from Wiener Neustadt Airport on 17 May 2016 for its maiden flight. In July 2016, the aircraft was demonstrated in flight for the first time at the Farnborough Airshow. On 24 May 2018, the aerobatic trainer version DART 550 equipped with a General Electric GE H75-100 and Martin-Baker-Mk.16 ejection seats and bearing the OE-VGE registration took its maiden flight.
The self-supporting low-wing aircraft with a single trapezoidal wing, normal tailplane, and retractable nose wheel landing gear is a carbon fibre composite construction. The crew sits one behind the other on pneumatically operated ejection seats. The aileron and elevator are controlled by a sidestick.
Diamond Aircraft is demonstrating a DART 550 in the AIRPOWER19 flying display.
Facts & Figures
Manufacturer Diamond Aircraft
Registration OE-VGE
Length 9.75m / 34ft
Wingspan 11.79m / 28′ 8″
Height 3.43m / 11′ 3″
Max. Take-off weight 2,400kg / 5,071lbs
Kerb weight 1,430kg / 3,156lbs
Max. Payload 870kg / 1,918lbs
Service ceiling 7,010m / 23,000ft
Top speed 457km/h / 247kts
Engine General Electric GE H75-100
Power 500hp
Crew 2
Flying display
All photos (c) copyright by Diamond Aircraft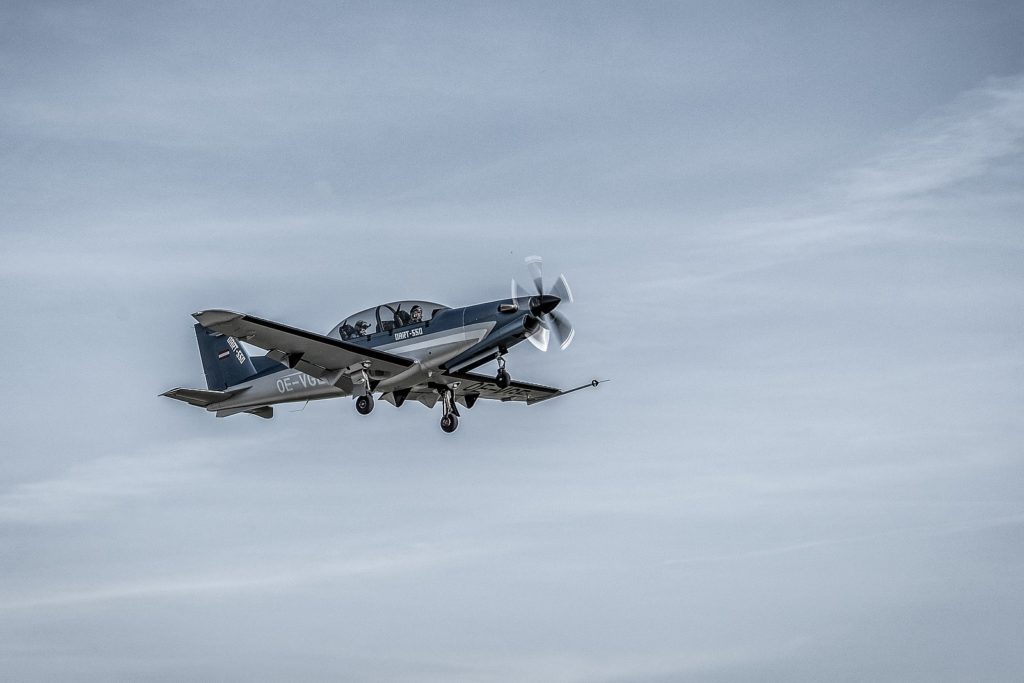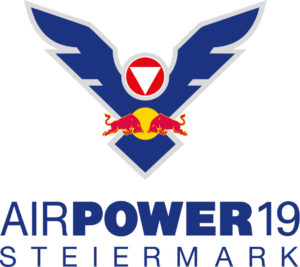 This page is also available in:

Deutsch