Diamond Aircraft training aircraft are used, among other things, for instrument flight training of Pilatus PC7 flight instructors and mission pilots, and for aptitude tests. These aircraft were selected for their particularly cost-effective operation, good-natured flight behaviour, and a cockpit that is perfectly designed for flight training with instructors and student pilots on board. The first two DA40NG training aircraft were transferred to Zeltweg in May 2018 and handed over to the Federal Armed Forces.
When selecting the training aircraft, the main focus in all areas was on straightforward flyability (forgiving flight behaviour), easy observability of the student pilot by the flight instructor, and the best possible coverage of the necessary training content.
The training aircraft are equipped with long range tanks, allowing a flight time of up to six hours. The avionics are equipped with GARMIN 1000 and autopilot for modern navigation according to IFR (Instrument Flight Rules).
Facts & Figures
Manufacturer Diamond Aircraft Industries GmbH, Austria
In service with the Austrian Federal Armed Forces since 2018
Wingspan 11.63m
Length 8.01m
Height 1.97m
Max. Weight 1,150kg
Top speed 285km/h
Cruising speed 224km/h
Service ceiling 5,000m
Crew/Passengers 1+3
Engine Austro AE300 engine
Power 167hp
Flying and static display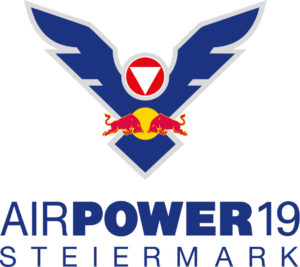 This page is also available in:

Deutsch