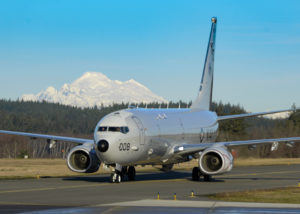 The Boeing P-8 Poseidon is a US Navy submarine reconnaissance and submarine hunter aircraft. The development of the P-8 can be traced back to the mid-1980s. At that time, the US Navy was looking for a possible successor to the P-3 and began to define the requirements for such a machine. The primary requirement was lower operating costs than the P-3.
The P-8 Poseidon is based on the Boeing 737 civil aircraft. The 737-800 fuselage has been reinforced to accommodate increased stress and to integrate a weapon shaft. This reinforcement was necessary to accommodate the extensive sensor systems with a visible antenna along the underside of the fuselage, as well as the avionics. Weapons can also be carried on the wings of the Boeing 737-900. 116 Poseidon had been delivered by June 2019.
One of the US Navy's P-8 Poseidons, which are uncommon in Europe, can be seen in the AIRPOWER19 static display.
Facts & Figures
Manufacturer Boeing USA
Wingspan 37.64m
Length 37.64m
Height 12.83m
Max. Take off weight 85,130kg
Top speed 906km/h
Service ceiling 12,497m
Engines 2x CFM International CFM56-7B
Thrust 2x120kN
2 crew & 7 operators
Static display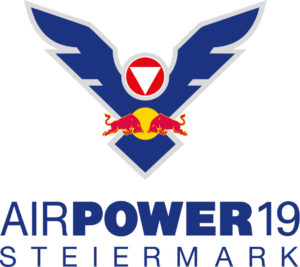 This page is also available in:

Deutsch