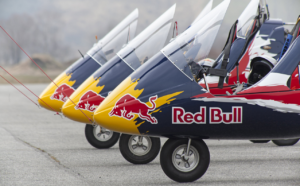 AutoGyro GmbH (formerly HTC) is a German helicopter manufacturer based in Hildesheim, Germany.
Founded in 1999, the company is the world market leader in this field and is represented in more than 40 countries worldwide. With more than 100 employees, it produces more than 300 gyrocopters each year. The company is known for the MT-03 helicopter, the first ultralight helicopter to be approved in Germany in 2003.
The maximum take-off mass for ultralight aircraft of this type (gyrocopter) was set at 450kg. This was increased to 560kg in December 2012.
The MTOsport, the successor of the MT-03, was introduced in 2008. The MTOsport differs visually only slightly from the MT-03, although it has improved aerodynamics. It is also an open two-seater with seats arranged one behind the other. Introduced in 2009, the Calidus is a two-seater with single seats arranged in a row with a closed or partially open cabin.
The aircraft are powered by Rotax Aircraft engines. Autogyro aircraft are used by police forces, coastguards, and commercial operators worldwide.
Rotorwings Formation Team AutoGyros are represented in the static display at AIRPOWER19.
Facts & Figures
Length 5.1m
Height 2.7m
Kerb weight: 245-295kg
Maximum take-off weight: 450-600kg
Drive: Rotax 912 ULS | 915 IS
Max range: 740km | 700km
Cruise speed: 145-160km/h
Top speed: 195km/h
Tank capacity: 94 litres
Static display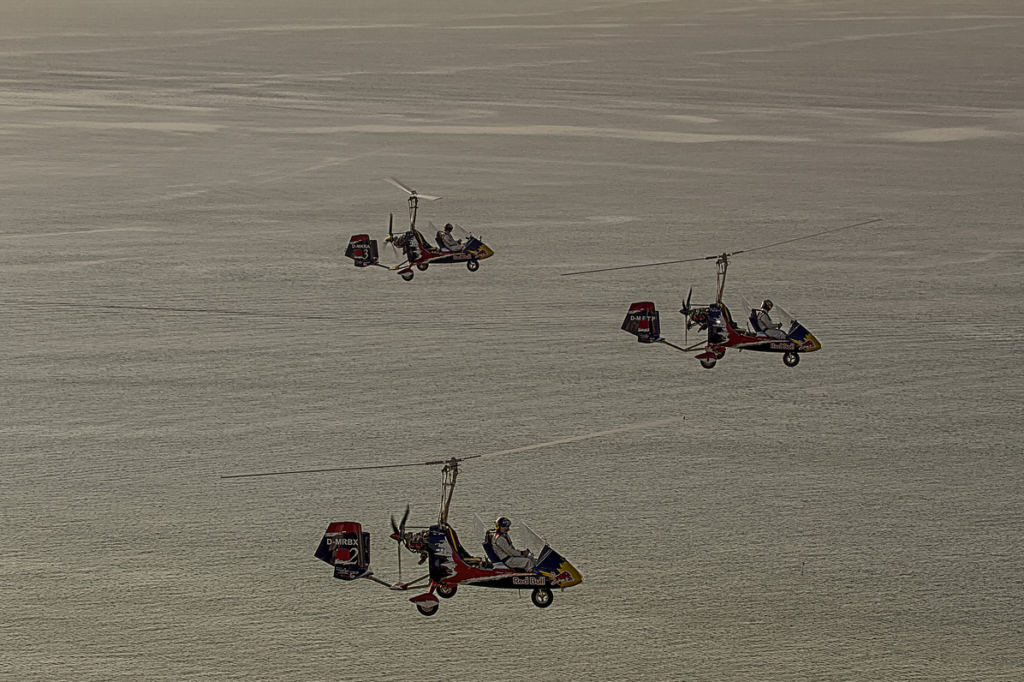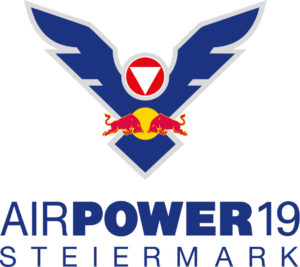 This page is also available in:

Deutsch