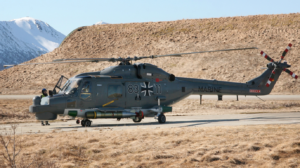 The Agusta Westland Sea Lynx is a British multi-purpose helicopter used primarily for military purposes. It is mainly used in submarine hunting, transport tasks, and emergency rescue services.
The on-board helicopter Sea Lynx Mk 88 A has been in service with the German Navy since 1981. It is an important element of the frigates; each has two helicopters and 18 flight and technical personnel.
The helicopters' equipment and armaments are designed for its main role of hunting submarines. The helicopter serves as the extended arm of the ship, significantly increasing its capabilities thanks to its range, speed, and flexibility. The Sea Lynx is equipped with depth-variable sonar for active and passive detection, and carries two torpedoes to combat enemy submarines. Its secondary tasks include transportation of personnel and materials, and SAR service within a fleet.
The Sea Lynx is one of the fastest helicopters in the world.
Facts & Figures
Manufacturer Agusta Westland, GBR
Rotor diameter 15.40m
Length 13.30m
Height 3.70m
Max. Weight 5,100kg
Top speed 325km/h
Crew/Passengers 1-3
Engines 2x Rolls Royce Gem 42-1
Power 2×2,200WPS
Display Static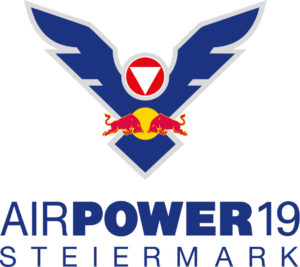 This page is also available in:

Deutsch